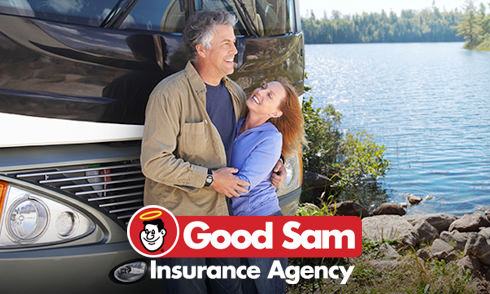 Good Sam Insurance Agency
The Good Sam Insurance Agency is made up of a network of the nation's top-rated insurance companies. We take pride in shopping our network of specialty RV insurance carriers to provide you with the protection you need at a price that fits your RV lifestyle and your budget. Plus, our licensed agents are also well-versed in helping you select the right level of insurance coverage for your car, boat, motorcycle or home.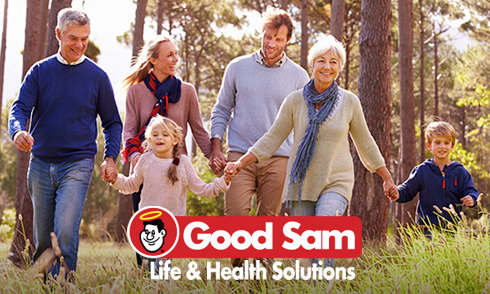 Good Sam Life & Health Solutions
Protect your health and family finances with Good Sam-endorsed insurance products. Put the negotiating power of 1.5 million RVers to work for you.
Good Sam's trusted partners have worked hard to develop plans that protect you and your family — all at low member rates. We have plans that cover all your needs, including medical, life and accident insurance.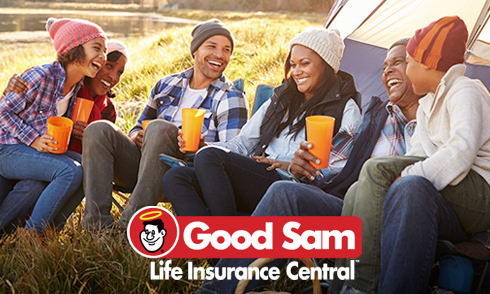 Good Sam Life Insurance Central
Compare Life Insurance Rates And Save Money while Providing Financial Security For Your Loved Ones. Get A FREE Quote In Just Seconds!
We do more than just quote rates
Start by comparing our best rates online
Get the facts before you make your decision