Work camping jobs
Discover exciting job opportunities at top-rated campgrounds and work as you explore.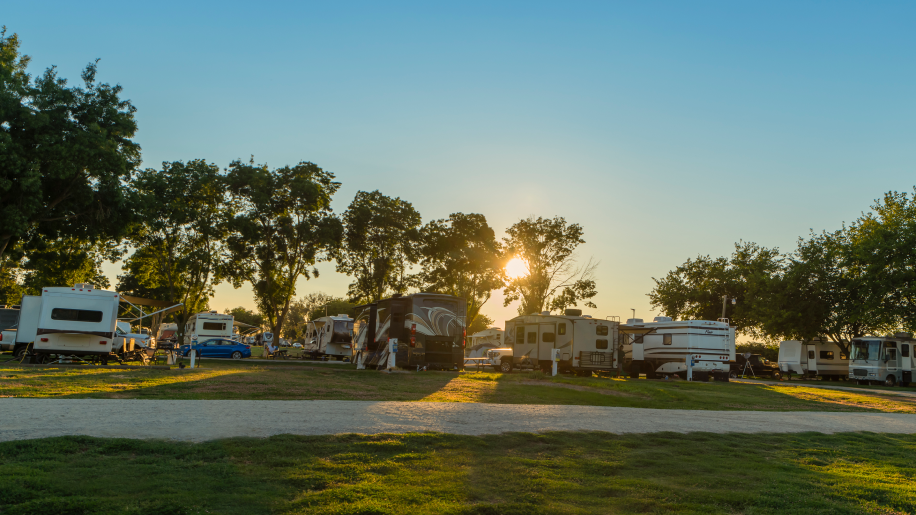 New Mexico
Work Camping Couples needed! Opportunities are Year Round!
In exchange for 20 hours/week per person, per couple, office & maintenance work, you will get a FREE RV Site, FREE use of laundry facilities and FREE ICE! Stay/Play/Explore Gorgeous Central New Mexico! Just visit our website!
Work Campers needed in Chama from May 25th to October 25th
We are looking for 3 or 4 Couples to Work-Camp in exchange for a Free Site. 20 hours per week per person is required, plus we also pay an hourly rate. Contact the park for more info. May 25th to October 25th, 2024.
South Carolina
We need workers who want to work
Beautiful park near Charleston. Contact Chris or Dirk.
Work Kampers
Work by the beach or on the pier. Contact Dennis
South Dakota
Join our staff at this top rated Good Sam Park
We are a full-service campground. Join our staff and make us your home away from home. Located in the Black Hills and close to several major national attractions, we have a variety of positions available. Contact us today!!
Washington
Friendly folks needed!
Grant County Fairgrounds is looking for a few good work campers to help with a little bit of everything. Please send a picture of you and your RV with any work camping history to: [email protected]
Happy People Needed
Horn Rapids RV Resort prides itself on top quality service. We are currently looking for a few work campers who take pride in their work. Please send a photo of yourself and your Rig to [email protected]