Campgrounds and RV Parks Search Results

Merry Meadows Recreation Farm
Freeland, MD
THE ULTIMATE FAMILY FUN CAMPGROUND
Everyone's choice for Camping. Less than an hour from Historic & Unique Attractions: Gettysburg, Harley Davidson Factory, Hershey PA, Amish Country, Washington DC, Baltimore, Annapolis, and the new Freedom Steam Train.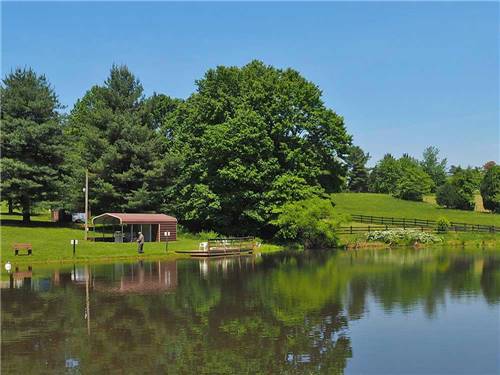 Ramblin' Pines Family Campground & RV Park
Woodbine, MD
ENJOY THE SERENITY OF PINE FOREST!
Ramblin' Pines is a family campground nestled in a quiet, peaceful wooded setting and located in the center of the Washington-Frederick-Baltimore vacation attractions.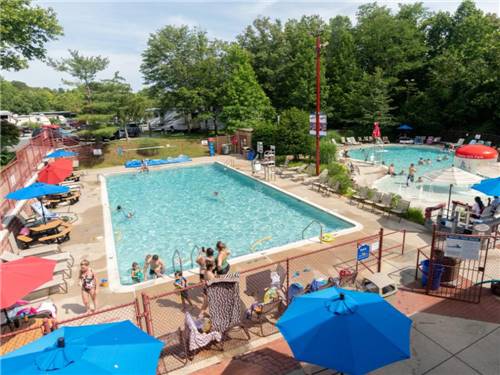 Cherry Hill Park
College Park, MD
A MONUMENTAL EXPERIENCE!
As the closest RV park and campground to Washington, D.C., Cherry Hill Park is the perfect place to stay while camping and exploring our nation's capital. Come visit and have a Monumental Experience!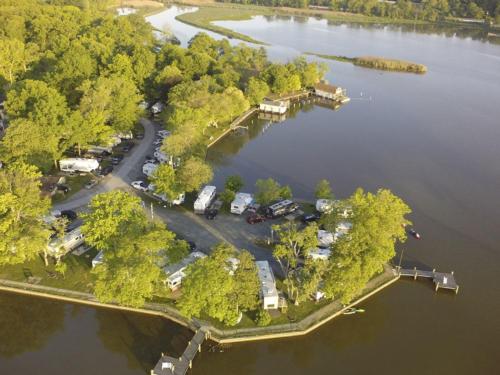 Abingdon, MD
RESERVE YOUR WATERFRONT SITE TODAY!
Enjoy the spectacular views from our waterfront sites. Fishing, crabbing, kayaking, paddle boarding and swimming--- All available for your relaxing stay!