Campgrounds and RV Parks Search Results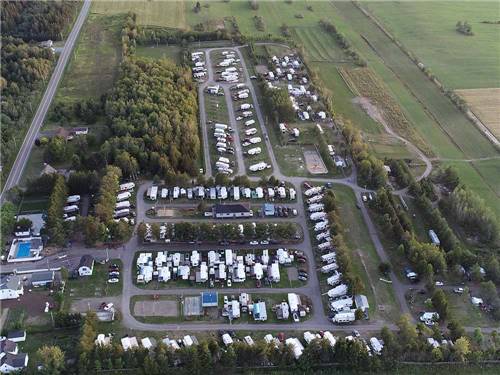 COME FOR A CHANGE OF SCENERY!
On the road for the Gaspesie or the Maritimes, come discover the multiple activities and parks of our camping. For your convenience, we also offer grassy pull-through. Located in the heart of nature, cycling & whale cruises.




QUEBEC CITY AND COUNTRYSIDE!
Get the best of both worlds. Visit Quebec City and live in a quiet rural setting with a western flavor. Only 1.5 mi from Hwy 20, en-route to the Maritimes. Nature trails, cycling & explore the great outdoors.