Campgrounds and RV Parks Search Results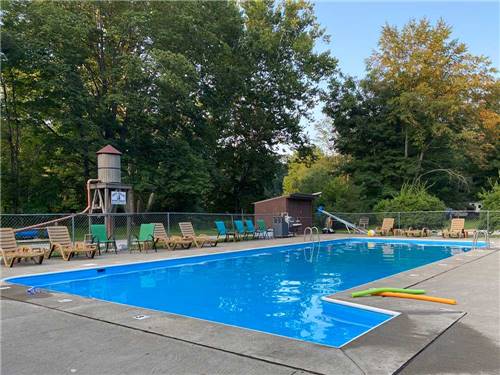 COME AS FRIENDS. LEAVE AS FAMILY.
Our newly opened cafe is a great addition to our Family Campground. Bubble tea to espresso, pizza to burgers. Float our creek and create memories with your family. Cozy Creek has a pool, bounce pillow, game room and mining.