Campgrounds and RV Parks Search Results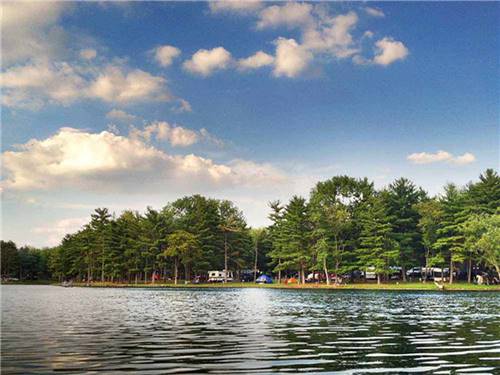 Ceraland Park & Campground
Columbus, IN
IT'S ALL HERE - CERALAND PARK!
It's all here...in one place - Ceraland! 345 acres of park land, 324 stoned sites, 6 camping cabins, 18 hole minigolf, aquatic center, boat dock, sports & fitness center, rifle & archery range, driving range & more! Come see!

Bill Monroe Memorial Music Park & Campground
Nashville, IN


TOP MUSIC PARK & CAMPGROUND
One of Southern Indiana's Finest & Largest campgrounds. Historic park boasts over 50 years of music! Enjoy FHU or W/E sites, Cabin Rentals, New Shower House, Fishing & Music Festivals! Visit our Country Star Museum on site!