Campgrounds and RV Parks Search Results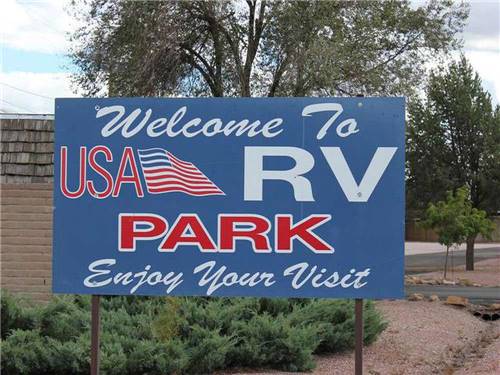 NEW MEXICO UNIQUE PREMIER RV PARK
Family owned & operated park, beautifully landscaped w/ paved roads. Fine amenities including pool, Wi-Fi, sparkling restrooms & showers, gift shop & BBQ dinner. Pet friendly. Visit our Patriot Exhibit and Route 66!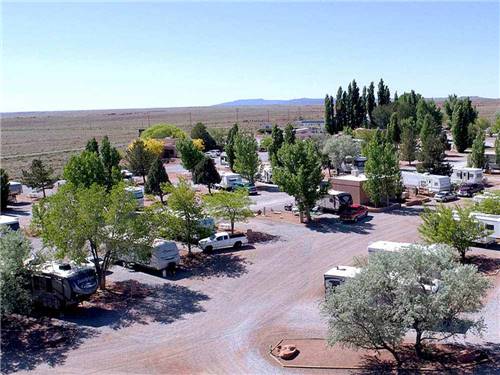 SEE THE BEST METEOR CRATER ON EARTH
Visit the best preserved meteor crater impact site on earth! RV park guests receive coupons for Meteor Crater admission, plus coupons for food and other area attractions. A great location for overnight or exploring the area.