Campgrounds and RV Parks Search Results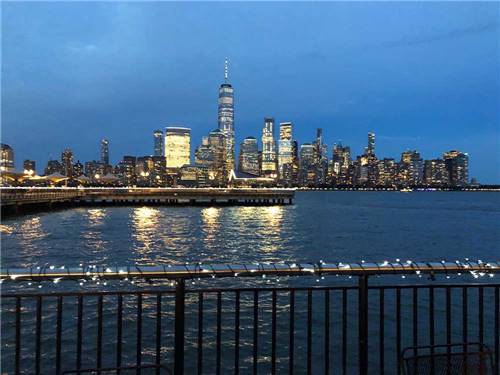 CLOSEST RV PARK TO NEW YORK CITY
Liberty Harbor is the closest RV Park to New York City. View the Statue of Liberty from your site. N.Y. Waterway ferry leaves from park. Short walk to subway, restaurant on site. Enjoy the beauty of Manhattan's skyline.