Campgrounds and RV Parks Search Results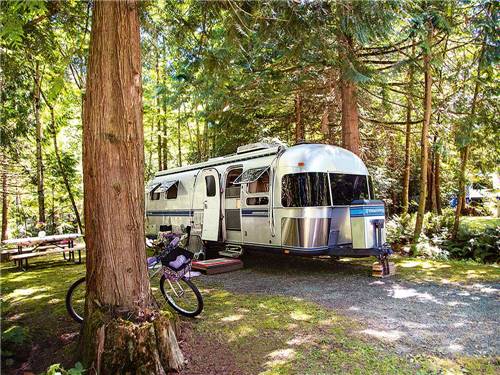 Tall Chief RV & Camping Resort
Fall City, WA



BEAUTIFUL CAMPING OUTSIDE SEATTLE
Located just 25 miles from Seattle & 10 minutes from Snoqualmie Falls! Book your stay & enjoy all that Seattle has to offer including Pike Place Market, local wineries, sporting, cultural events and world-class shopping!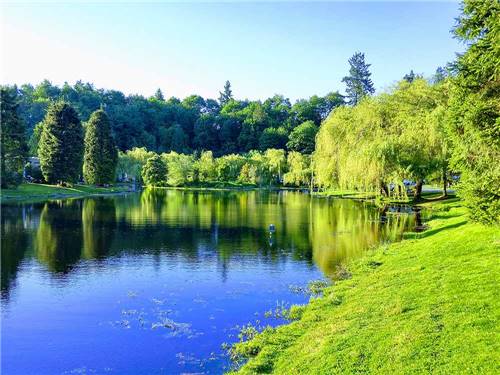 Bothell, WA
STAY AWHILE & SEE IT ALL. CALL NOW!
We're the perfect park to stay & rest or explore the Seattle area. See the Space Needle-Pike Place Mkt-Boeing-Bellevue Shops-Snoqualmie Falls. Special RV Parking while cruising or flying out. Book early-we fill up in Summer.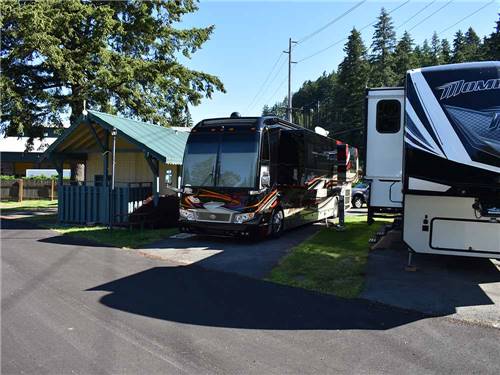 Issaquah Village RV Park
Issaquah, WA
EASY SEATTLE ACCESS, CHARMING TOWN
Friendliest park! Issaquah Village RV is just 17 miles from Seattle but a world apart in Issaquah - with walking & bike paths, historic downtown, abundant dining, boutique & big-store shopping & outdoor destinations galore.