Campgrounds and RV Parks Search Results

Hwy 71 RV Park
Bastrop, TX
24 ACRES WITH THE COMFORTS OF HOME
The Bastrop, Texas area is extraordinary in every way possible. There are things to do, and places to visit. Everything that Mid Texas has to offer is easily accessible to this area, and we are right in the middle.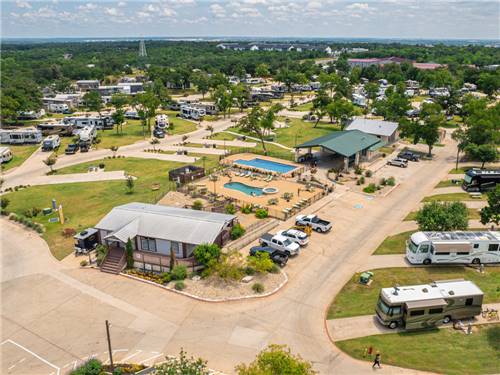 Oak Forest RV Park
Austin, TX
AUSTIN'S BEST-OAK FOREST RV PARK
Welcome to Oak Forest RV Park. Peace and Quiet yet close enough to Austin for convenience and access to all things Austin. Whether you are looking for an RV vacation, living destination or retirement location, it's all here.

Austin Lone Star RV Resort
Austin, TX
STAY IN THE HEART OF AUSTIN, TEXAS!
Enjoy the famous music, attractions and entertainment of downtown Austin. It's just minutes from our front door. This resort is an active RVer's paradise with state-of-the-art facilities and Texas-wide smiles!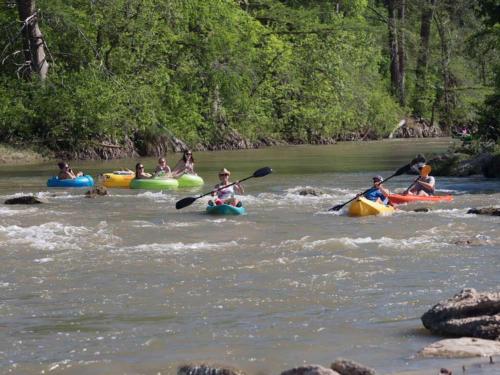 Pecan Park Riverside RV Park
San Marcos, TX
STAY IN A BEAUTIFUL LUSH LOCATION
Relax in our scenic, peaceful location along the San Marcos River where you'll enjoy the shade of our huge pecan trees. Fish, float or just sit. Swim in our heated pool. Our mild winters make us a prime snowbird destination.