Campgrounds and RV Parks Search Results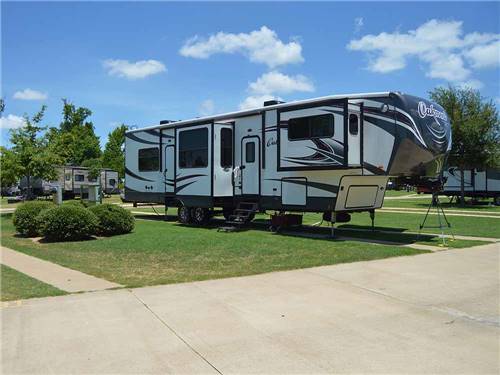 RV PARK BOUTIQUE RESTAURANT WINERY
97 site Top Rated RV Park with indoor swimming pool and hot tub, trendy boutique, convenience store and fishing lake. Huge rally and workout facilities. Three miles from the legendary Kiepersol Winery and Restaurant.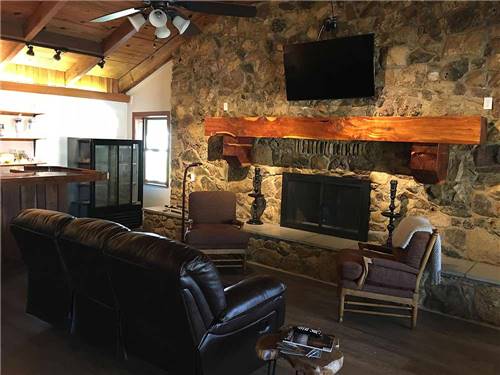 WELCOME TO AMERICA'S ROSE CAPITAL
Visit the Rose Capital in the Texas piney woods. Caldwell Zoo, Rose Garden, museums, and parks. Tyler has more than roses! Close to shops, restaurants and First Monday Trade Days.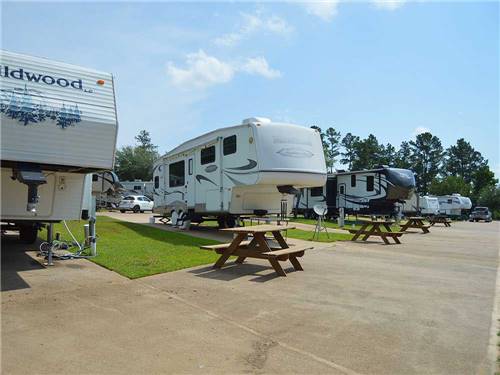 EAST TEXAS PINEY WOODS BEST
In the Longview area and Gladewater's Antique District, enjoy the golf course next door, pool, hot tub and splashpad. Nearby activities & Lonestar Speedway will round out your stay. Reserve now for this top rated destination.