Campgrounds and RV Parks Search Results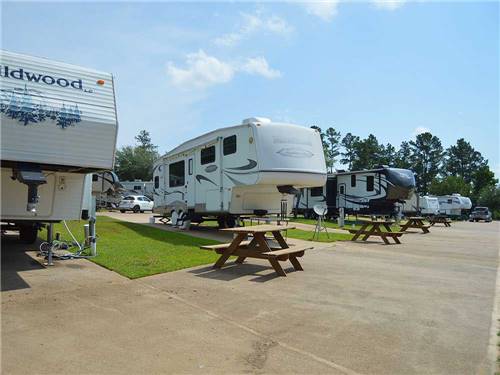 EAST TEXAS PINEY WOODS BEST
In the Longview area and Gladewater's Antique District, enjoy the golf course next door, pool, hot tub and splashpad. Nearby activities & Lonestar Speedway will round out your stay. Reserve now for this top rated destination.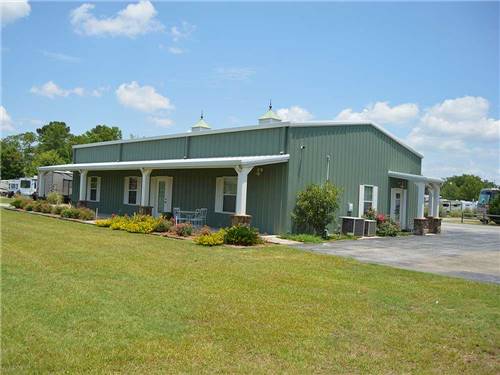 WELCOME TO EAST TEXAS' PREMIER PARK
Nestled on 35 picturesque acres, Fernbrook Park is the perfect place to stay and explore the true essence of the East Texas Pineywoods. Antiques and day trips abound. Reserve your manicured oversized site today.