Campgrounds and RV Parks Search Results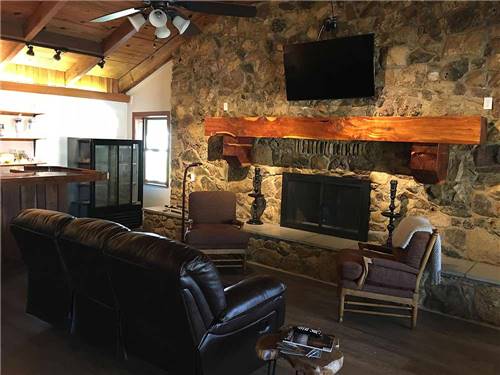 Tyler Oaks RV Resort
Tyler, TX
WELCOME TO AMERICA'S ROSE CAPITAL
From the piney woods to the American Freedom Museum, Camp Ford Historical Park to the history of the Charnwood Residential Historic District, Tyler has more than roses! Close to shops, restaurants and First Monday Trade Days.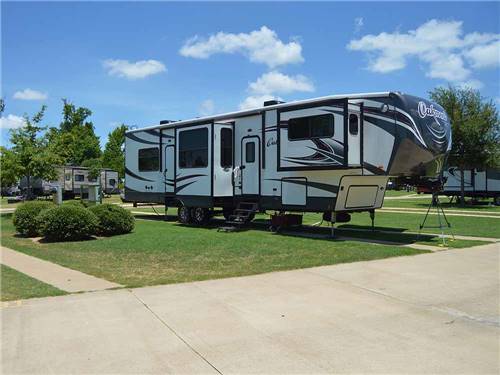 Bushman's RV Park
Bullard, TX
RV PARK, WINERY, AND EVENT CENTER
97 site Top Rated RV Park with unique indoor swimming pool and hot tub. KE Bushman's Event Center is next door. Make your visit a memorable one by visiting the Kiepersol Winery, Distillery and Restaurant.