Campgrounds and RV Parks Search Results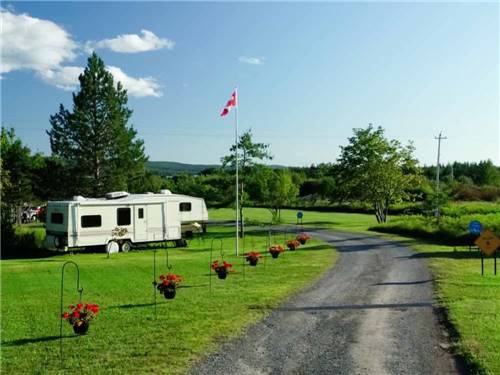 TOP RATED PARK ON BRAS D'OR LAKE
Only lakeside RV Park, closest to Baddeck. This is your base camp while exploring the Cabot Trail, Bell & Miner's Museums, Fortress Louisbourg, Celtic Music & Arts. Find a perfect blend of nature & culture.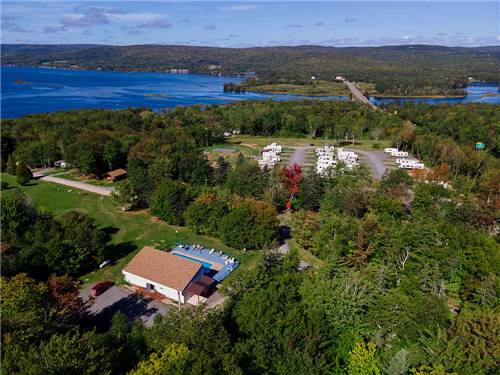 CABOT TRAIL NATURE-LOVER'S PARADISE
Drive the most scenic road in Canada, sail the Bras d'Or Lake Biosphere Reserve, come for boat tours, whale watching, kayaking, salmon fishing, hiking, cycling, stand-up paddle boarding, eat lobster... Do it all from here!



CABOT TRAIL WITH ACADIAN FLAVOR
Great family campground nestled in a secluded and sheltered bay, with easy access to white sandy private beach. Perfect home-based for your trailer to enjoy the many attractions of Cape Breton Island. Park for sale.