Campgrounds and RV Parks Search Results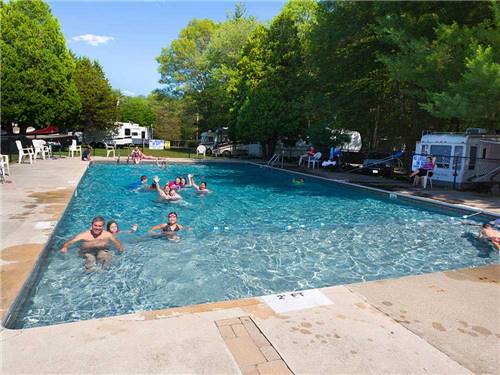 PUT FAMILY BACK IN FAMILY CAMPING!
You will need more than a weekend to see all of the attractions in the area. We are located near Boston, Cape Cod and Providence. A quiet, full-service RV Park with a country western theme awaits you and your family.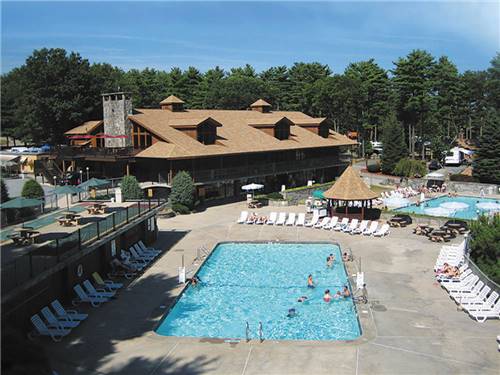 YOUR LUXURY CAMPING DESTINATION
Nestled deep in the woods between Boston & Cape Cod, Normandy Farms is a luxury camping destination that has been a family tradition since 1971 and widely recognized as one of the premier resorts in the world.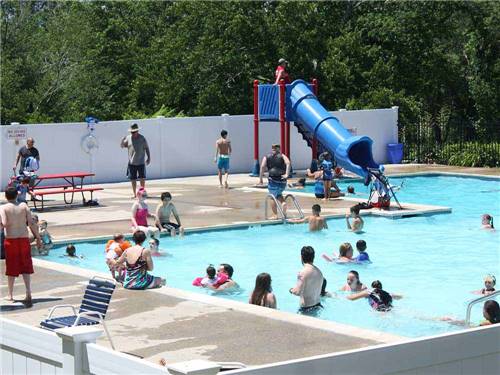 LOCATED ON THE CT AND RI STATELINE
We are centrally located near Federal Hill, Newport and the Water Fires in Providence, RI. Plus the CT wine trails. A pet and family friendly place with a great pool and planned activities for both adults and kids to enjoy.