Campgrounds and RV Parks Search Results

The Californian RV Resort
Acton, CA
THE GATEWAY TO SOUTHERN CALIFORNIA
30 min N of L.A., 35 min to Magic Mountain, 40 min to Hollywood & Universal Studios, close to Santa Clarita, Palmdale, Lancaster & Poppy Fields & Edwards AFB.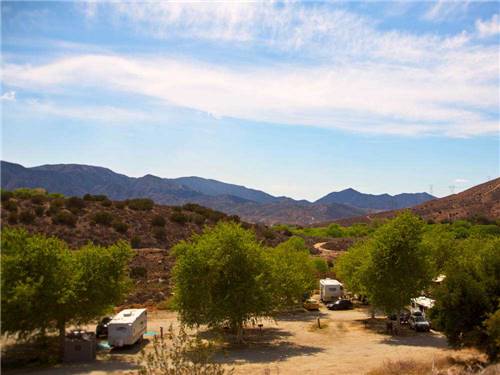 Soledad Canyon RV & Camping Resort
Acton, CA



CAMPING BY SAN GABRIEL MOUNTAINS
Beautiful campground with resort-style amenities.Campground is well shaded with towering Cottonwoods, Italian Stone Pines, Palm & Elm trees. Boasting the largest swimming pool in the west surrounded by acres of picnic areas.