Campgrounds and RV Parks Search Results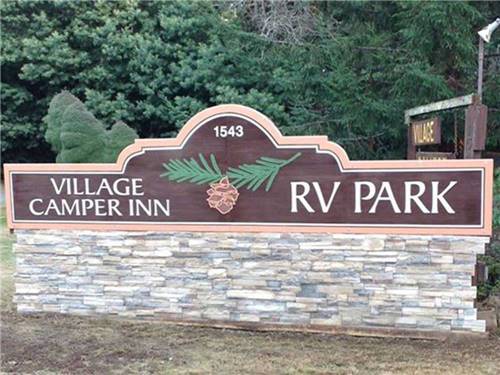 Village Camper Inn RV Park
Crescent City, CA
THE BEST IN CRESCENT CITY
VCI is your summer destination for fishing, hiking and sightseeing. We are centrally located between the Redwood National Park and Pacific Ocean. Natural setting, Big Rig approved, Pet Friendly and Pickleball courts.

Redding Premier RV Resort
Redding, CA
A QUIET SHADY OASIS CLOSE TO I-5
Enjoy the sound of birds, our resident deer, the babbling creek and our welcoming staff. Exceptional landscaping, paved sites, pool, adult lounge and wow baths. A triple 10 resort in town close to services.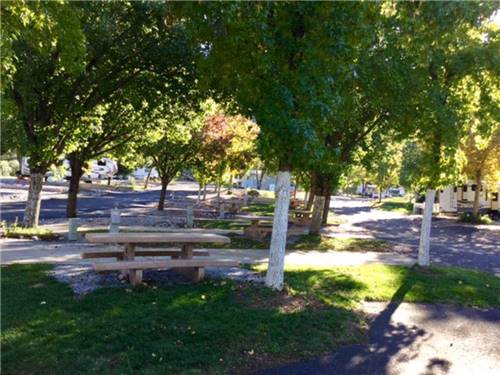 Mountain Gate RV Park
Redding, CA
STAY 2 NITES* 3RD NITE FREE DEC-FEB
Mountain Gate RV Park/Cottages in Redding is your base for boating/fishing on Lake Shasta, exploring Shasta Dam, Sundial Bridge/Turtle Bay, Lassen Volcanic Ntnl Park, Lake Shasta Caverns, Whiskey Town Lake & Burney Falls.