Campgrounds and RV Parks Search Results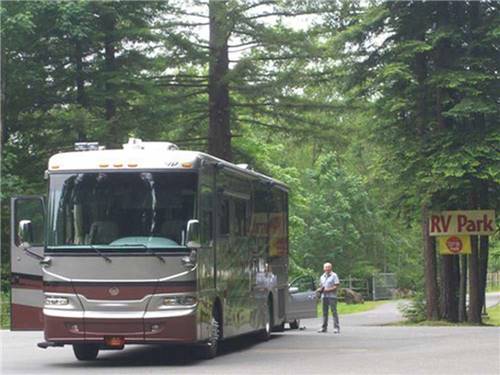 THE AVENUE OF THE GIANTS!
Our peaceful park is located on the world famous Avenue of the Giants, among the tallest and oldest living things in the world. Near Founders Grove, Rockefeller Forest and Humboldt Redwoods State Park Visitor Center.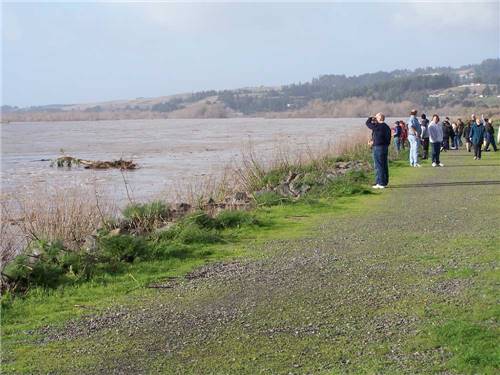 YOUR REDWOOD ADVENTURE STARTS HERE
The North Coast's finest RV Park. Immaculately maintained grounds and facilities add to the beauty and relaxed atmosphere of our park. The friendly staff makes this the perfect base to visit the amazing Redwood Coast.
EXPERIENCE THE MAJESTIC REDWOODS!
Nestled among the world-famous Giant Redwoods. Let us help you stop time, get in touch with nature & reconnect with those you care about. Located just off the Avenue of the Giants. The best place to stay in Northern Cal.