Campgrounds and RV Parks Search Results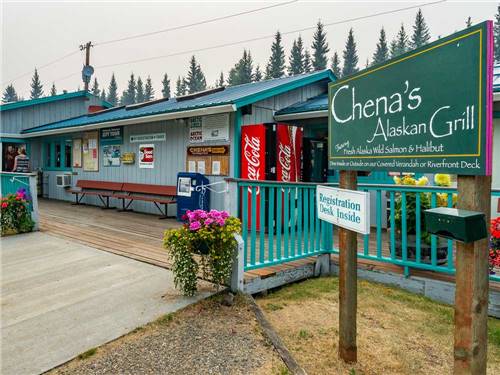 River's Edge RV Park & Campground
Fairbanks, AK
A UNIQUE ALASKAN RV PARK!
A place that's away from it all yet still in the center of everything! Where the flowers bloom in the midnight sun and Alaskan hospitality awaits you. Shuttle to major attractions. Tours and tickets available.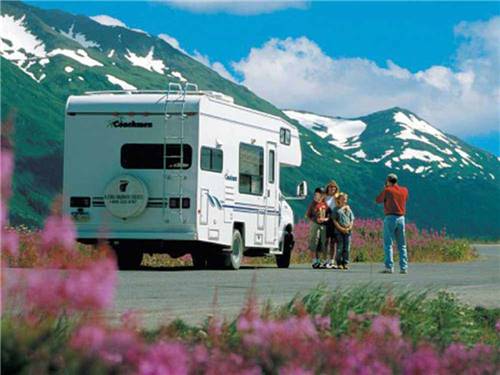 Anchorage Ship Creek RV Park
Anchorage, AK
MAKE THE MOST OF YOUR ALASKAN TOUR
Anchorage Ship Creek RV Park puts a variety of activities & amusements at your doorstep. Located just a few blocks from downtown Anchorage, it offers easy access to Alaska's largest city & local attractions.