Campgrounds and RV Parks Search Results




BEST CAMPGROUND IN EASTERN CANADA
Located on a lake close to Rimouski and Riviere-du-Loup: whale cruises, Onondaga war submarine, golf and more. Only KOA RESORT in Canada: The destination for recreation. Big rigs! Pet friendly! Deluxe patio sites! Great view!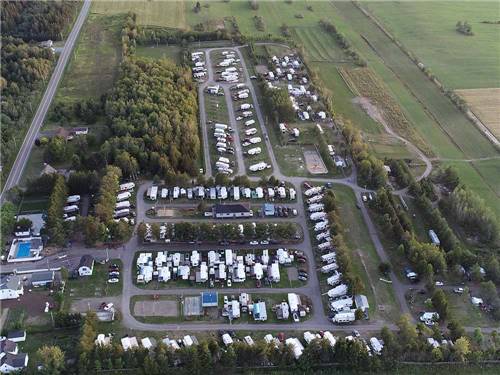 COME FOR A CHANGE OF SCENERY!
On the road for the Gaspesie or the Maritimes, come discover the multiple activities and parks of our camping. For your convenience, we also offer grassy pull-through. Located in the heart of nature, cycling & whale cruises.